PEER TO PEER EDUCATION IN COMMUNITIES.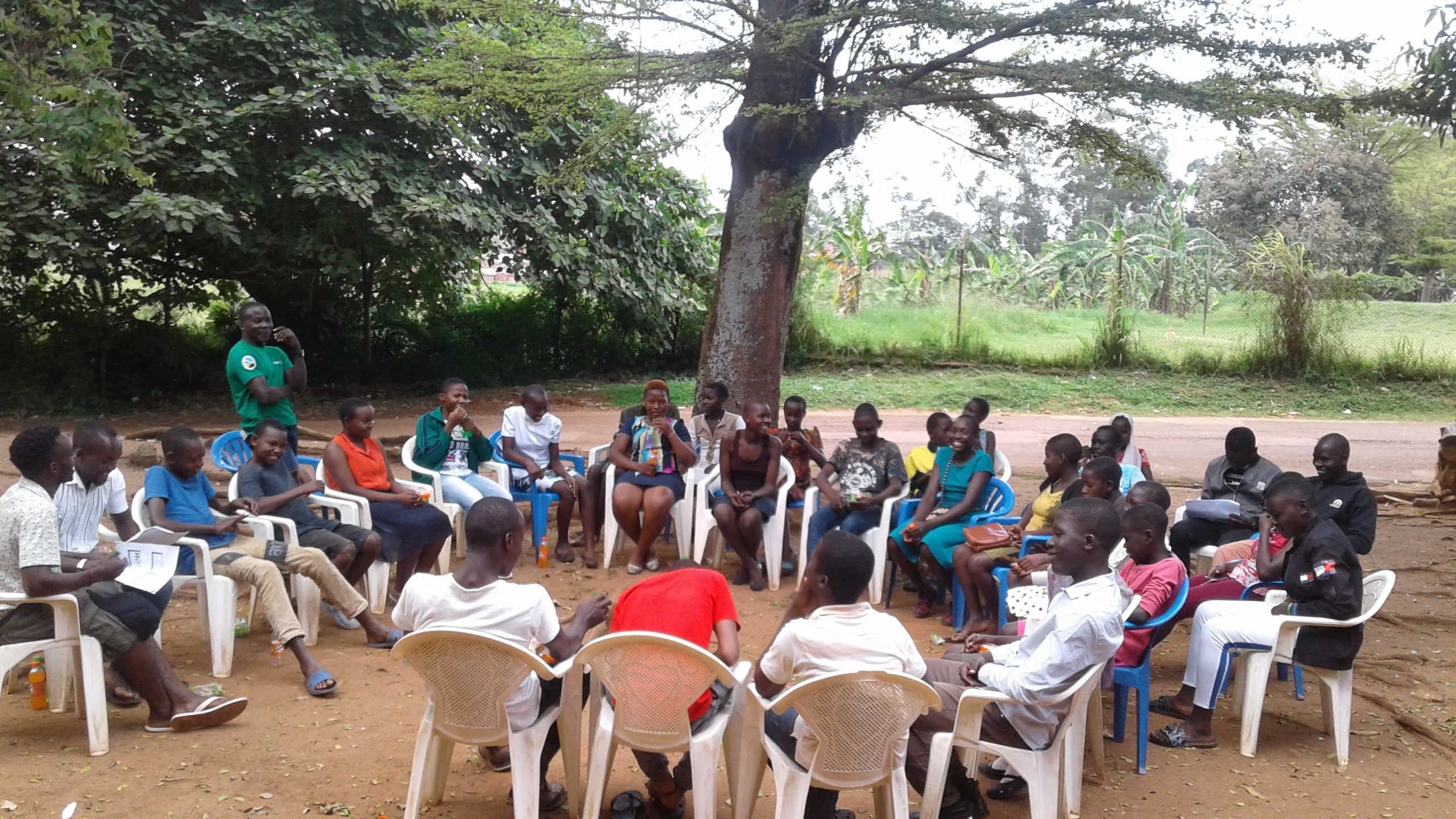 Peer Education in schools and in the community is one of the programmes that Kampala Area Federation of Communities (KAFOC) has been implementing in order to support the Sexual and Reproductive Health (SRH) needs of the children and the youths out there in the communities. KAFOC, in preparation to implement this programme identified five youths for each supported communities of Mbuya, Bbinna, Kireka and Nakulabye who were trained in peer education and these youths are the ones who would then reach out to fellow youths and children in the supported government schools with peer education messages in a bid to provide enough information to the children and youths about their lives. The children and youths are given information in areas like adolescence, life skills, stress management, relationships, drug abuse among other important topics to their lives. They are also shown places where they can access more information or get more specialized guidance and counselling within their communities so that they can make the right life choices.
Above is a photo of children and youths from Bikere, Mbuya and Kitintale zones under Mbuya community gathered for a peer education session at Mbuya community office premises. They brainstormed several topics including the ones mentioned above through open discussions. In this way, the children and youths improve their knowledge sharing ability hence passing on vital SRH information and share experiences together.