Graduation of Youth of the Year 2021 Vocational Training Program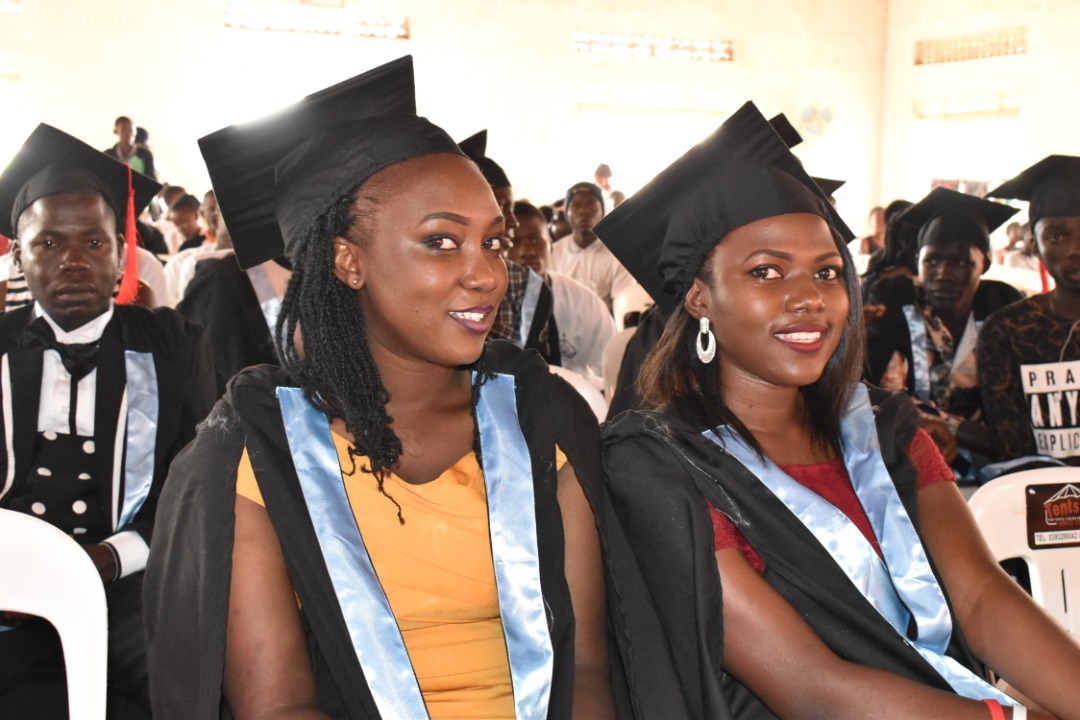 Kampala Area Federation of Communities (KAFOC) supported youths to enroll for Vocational Training and skilling program at Nile Vocational and Training Institute (NVI)– Jinja City and at Management Training and Advisory Centre, Nakawa – Kampala City. The youth who were identified pursued different vocational training trades/skills and they were enrolled in the year 2021 with all the related challenges of lockdowns for all educational institutions in a bid to prevent the further spread of the deadly COVID -19 Virus. This disrupted their training but nevertheless, they completed their training and this year, (2022), KAFOC held a ceremony that officially graduated them from the training as they were sent out to the outside world. They also received their training certificates on this day as they were officially conferred to them by the Program Manager – KAFOC in the presence of other staff and well wishers who came along to advise the youths about how to prosper after training. They were tipped about how to market themselves, behave well, be patient as new comers in the labor industry and above all staying focused as they chase their dreams.
Upper Left: The KAFOC Program Manager hands over a certificate to one of the Graduands at the KAFOC Board room.
Upper Right: The KAFOC Program Manager (Extreme right) shares a Photo moment with the youths together with the KAFOC Program Officer (Extreme left).
Below: A well wisher and a professional in the industry gives advice and words of wisdom to the youths as they keenly listen.