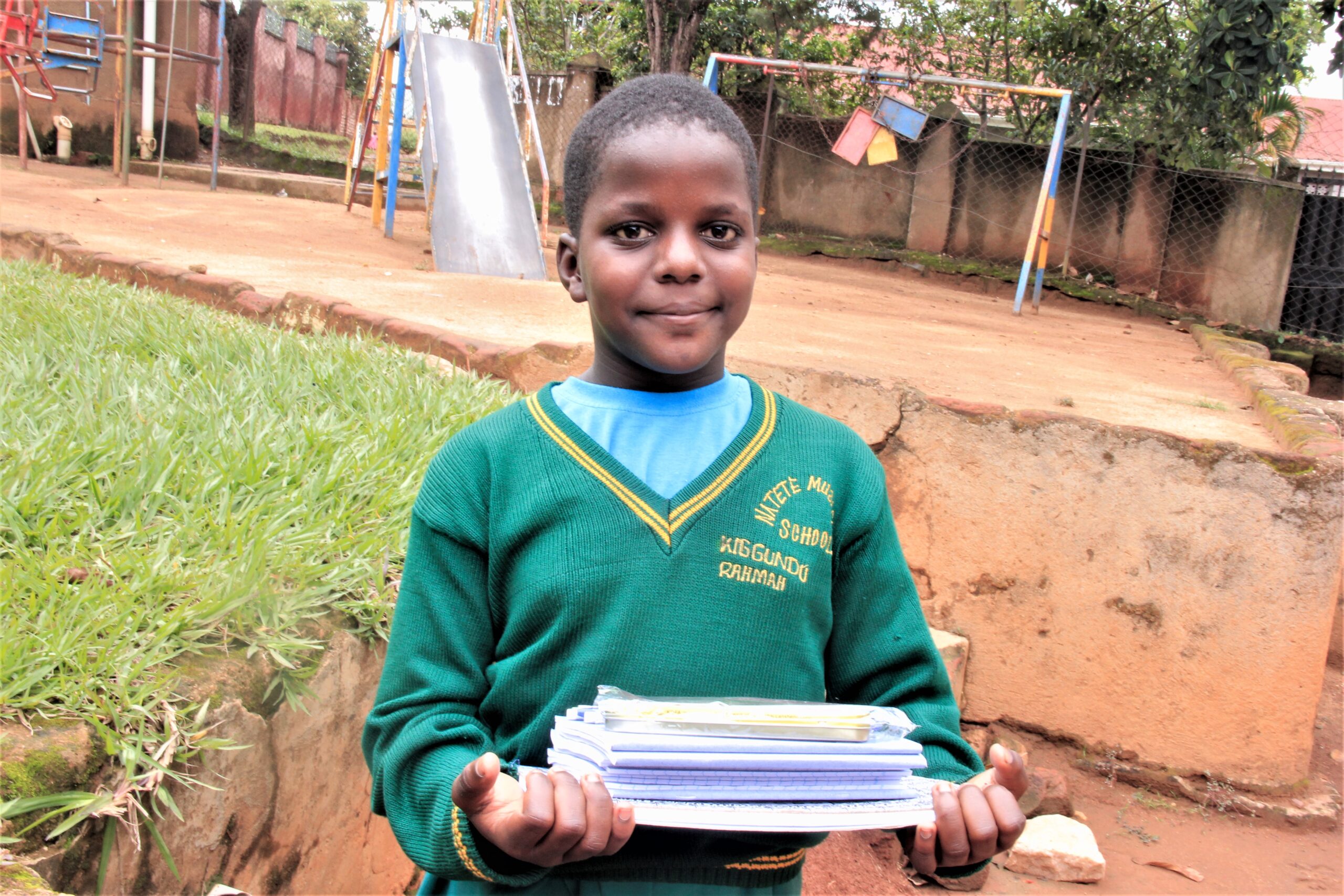 Education
Education
Education is very key for children from 3 years at Early Childhood level to completion level when young
people get to realisation of skills for their self-survival. KAFOC ensures that caregivers and parents are
sensitised on the importance of education for their children to their development and also the increased
involvement in the education of their children. We also emphasise transition of learners from one level
to another to ensure children's completion of education.