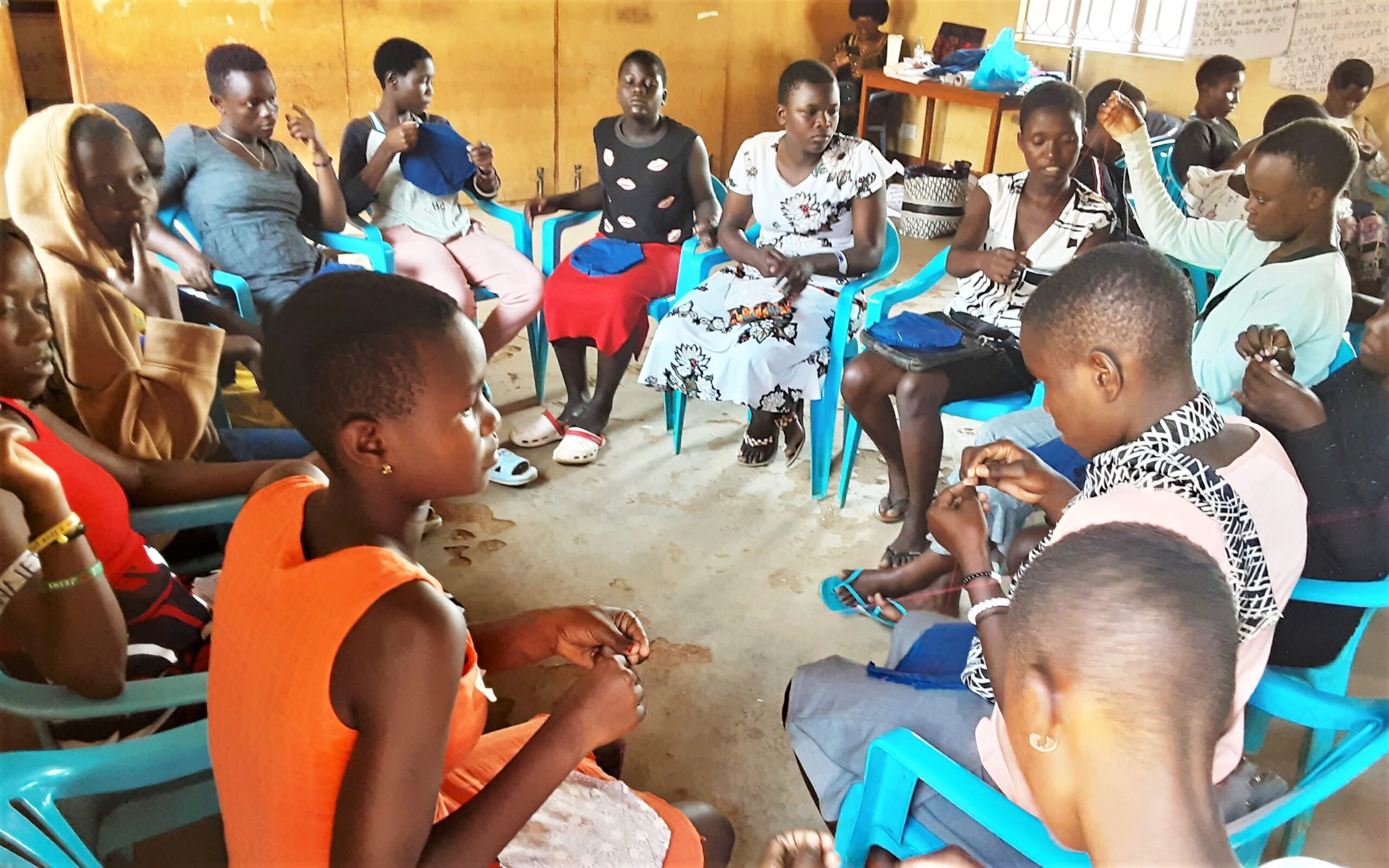 Civic Engagement
Civic Engagement
Youth are prepared from ages six to 14 years to be educated and confident. This is preparing them to be
empowered such that by the time they are 15 years, they are skilled and are able to be involved to raise
their concerns to be considered in decision making. KAFOC started by having youth parliaments where
youth engage with their different leaders at local councils to present their concerns and influence their
leaders to advocate for their consideration at the higher level of leadership in government. Through
youth days, different stakeholders from KCCA and Kira Municipality are invited to participate in these
events where children are able to air out their concerns regarding environment, employment and sexual
Reproductive Health among others for their consideration at planning and implementation by the
technical wing in those respective departments.