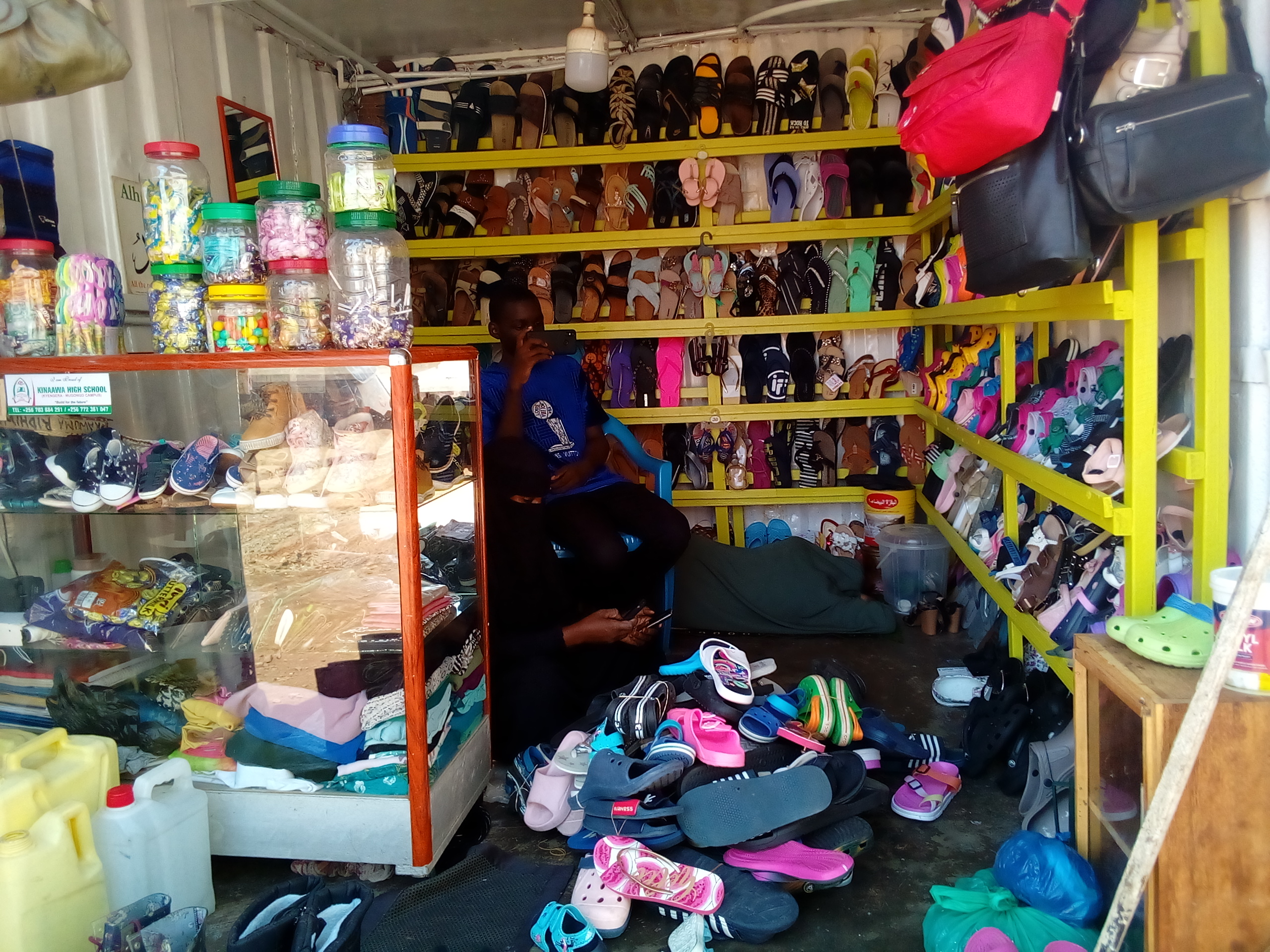 Youth Livelihood
Client:

BuildingX

Status:

In Progress

Location:

Mountain View CA 94043

Building Area:

Approx: 330,000 m2
Youth Livelihood
Market surveys are conducted to identify the different marketable trades for the engagement of youth in
skills training. Different institutes are assessed for what skills training is provided and the assessment body
each institute subscribes to. This is to ensure that the youth acquire vocational skills training from
national recognized institutions. Institutes like Nile Vocational Institute, Luogogo Vocational Institute,
St. Padre Pio Vocational Training Center, YMCA, and Management Training and Advisory Center (MTAC)
have been engaged to train youth in vocational skills training. At the end of the training, the youth are
attached to local Artisans to gain more experience in what they are trained in and after being equipped with
start-up tools to start self-employment in what they would have trained in like welding, mechanics, hairdressing, and cosmetology, fashion and design and painting among others.