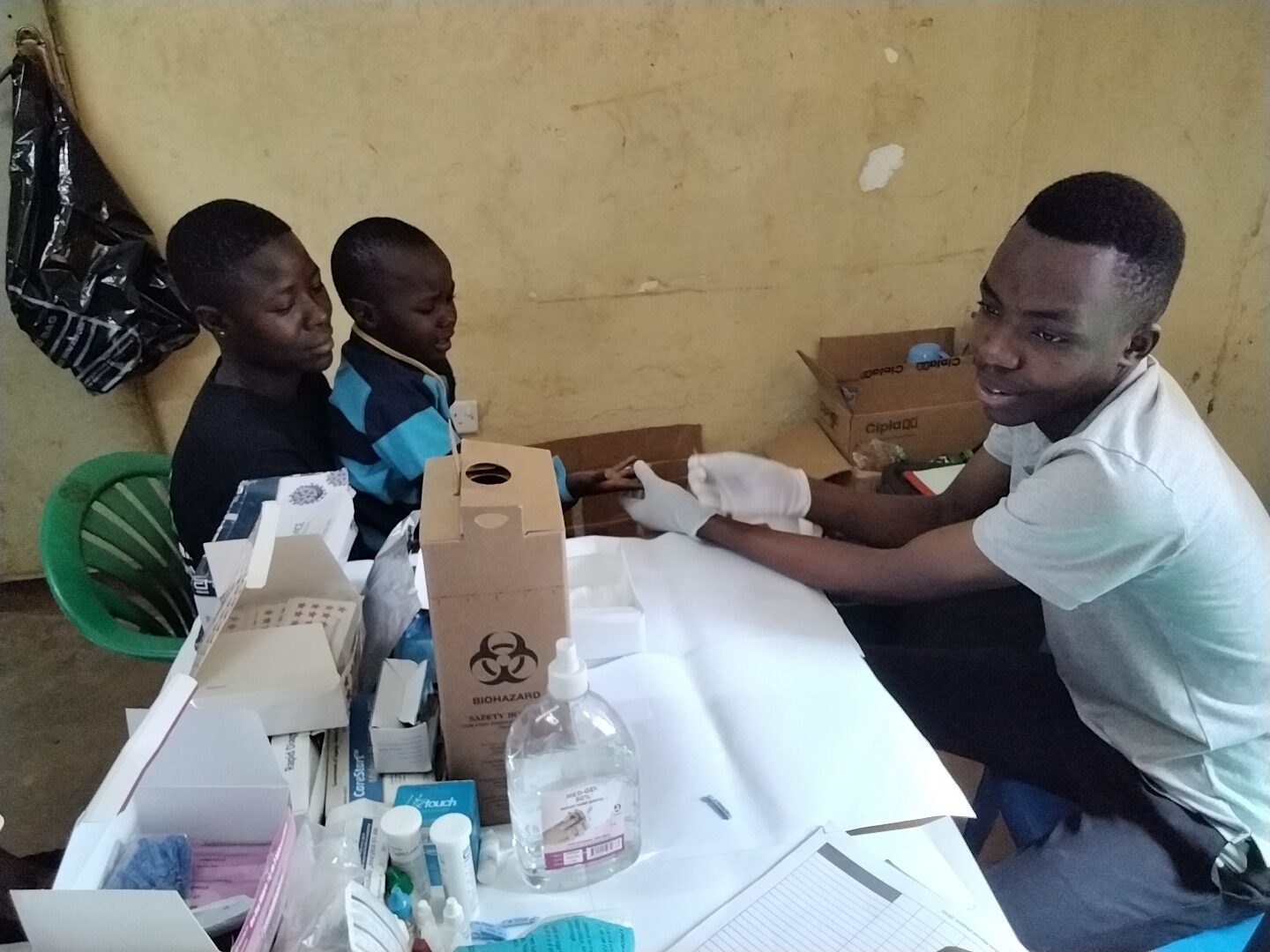 Child Health & Nutrition
Good health is the most desired for every child in every household however due to different reasons,
some children find themselves in a health-seeking situation yet some required health care cost is beyond
the family's affordability.
KAFOC comes in to support the households that are unable to support the
health concerns identified by skilled health personnel at health facilities. In addition, programs to
improve nutrition most among children below 5 years are a concern in our different communities. We, therefore, facilitate Staff to utilize the space provided to provide sensitization and couching to the
parents of children in this age category.