Cash Transfer for vulnerable families affected by COVID 19 restrictions.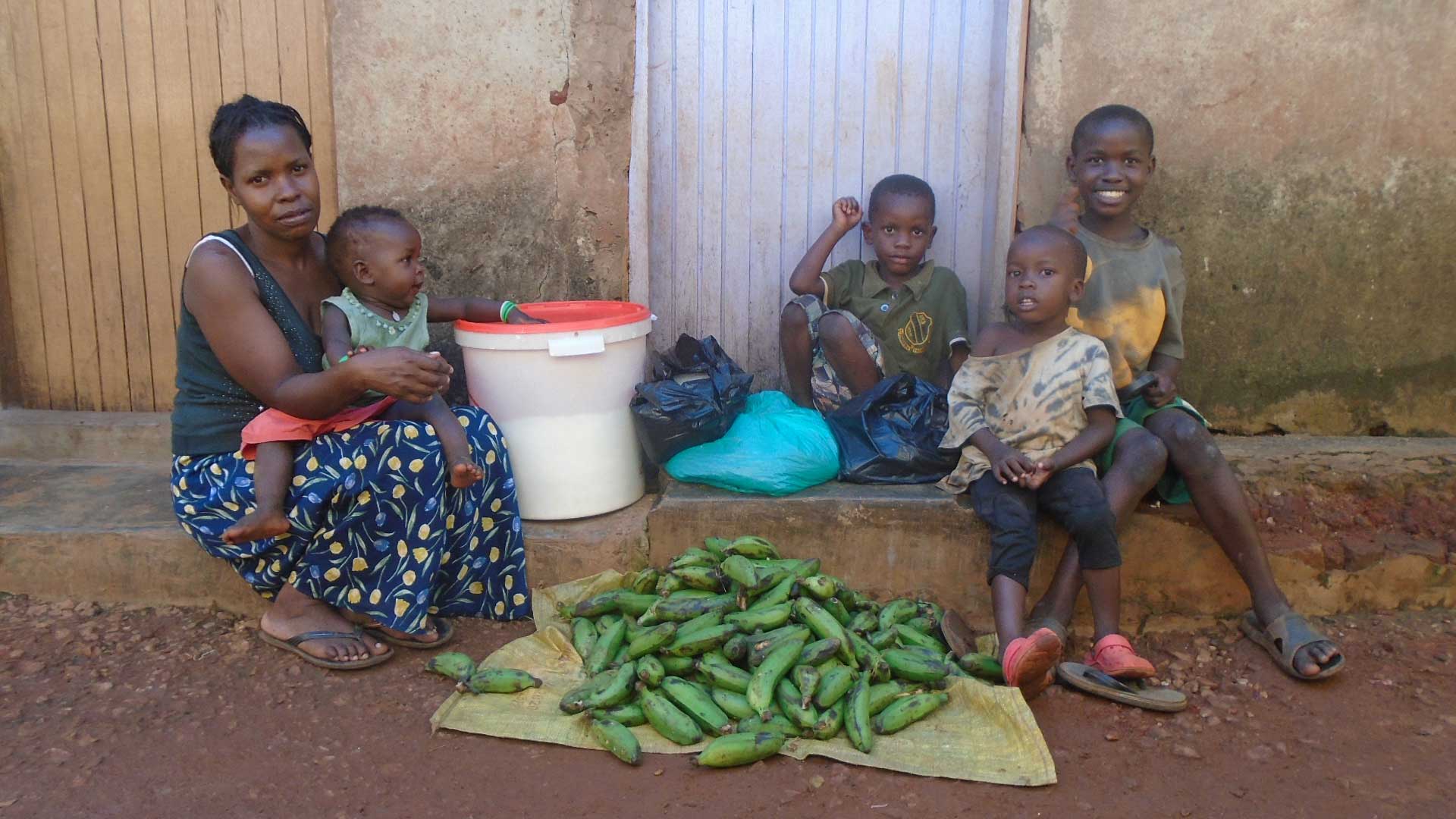 Kampala Area Federation of Communities (KAFOC) with support from its Funding Partner, Child Fund has supported vulnerable families which were grossly affected directly or indirectly by the COVID 19 restrictions by the government in a bid to control the spread of the deadly virus. Most of the supported families lost their livelihoods and were therefore not able to continue providing for themselves since most of them are people who survive from hand to mouth. This means that the longer they take to resume their usual normal routines, the harder it becomes for them to take care of their families. With that fact in mind, KAFOC provided cash transfer which was wired directly to the registered telephone lines of the vulnerable families and so they could choose what to buy with the money and in what quantity. This cash transfer helped most of the families see out the long days of the lock down. It was also very timely since most of the families were practically eating too little or nothing at all and the possibilities of getting what to eat were diminishing by each passing day of the lock down. With the support, many families bought essential food stuffs to be eaten by the family in the coming weeks as they waited for the next move by authorities.
Up: One of the vulnerable families in Kasokoso Zone pose with their food stuffs that they purchased using the Cash Transfer support extended to them by KAFOC.