Success Stories: Kampala Area Federation of Communities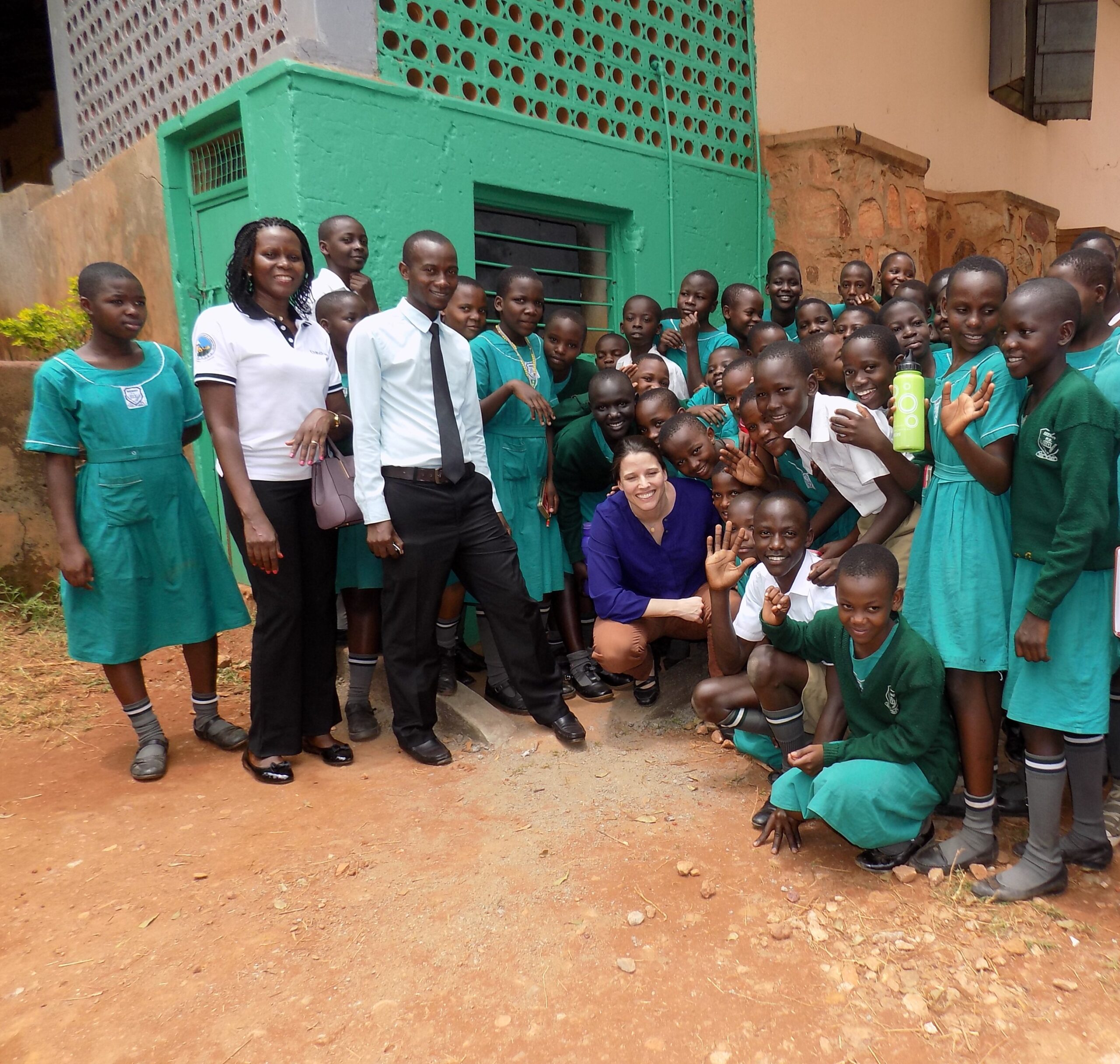 Below is Namakula Betty,mother to Mulondo Hamza. the family lives in Lubya a Kampala Suburb in Rubaga Division. Hamza has been on the child Fund program in KAFOC since he was 3 years old and has a sponsor. Over the years, Hamza has been receiving benefits such as exercise books, medical examination,Local birds, attended child days/Children's Parties. In July 2016, the family received 135 layer chiks that have since been taken well care of although 5 were lost due to diseases that attacked them. In December 2016 still, they started laying eggs and about 3½ are collected daily. Since Hamza is always away in boarding school, the birds are taken care of by the mother. The life of the family has since changed in that they raise money from selling the eggs to pay school fees and buying necessary requirements for Hamza. With the same money got from the eggs, the family managed to paint and complete their unfinished rentals that supplement on the family income.
  
WASH Project
Access to clean water remains a significant challenge in Uganda. this situation contributes to the high prevalence of water borne diseases such as Typhoid which are further driven by taking unboiled water. The main objective of the project is thus to increase use of safe drinking water through improved and equitable access to safe drinking water sources by installation of electronic water filtering systems in Government schools within the area of operation.
One of the Visits made to Mengo Primary School  by a representative from Child Fund Sweden looking at the usage of the Impact water filtering system that was installed in the school under a Non-Sponsorship Fund (NSP) project.