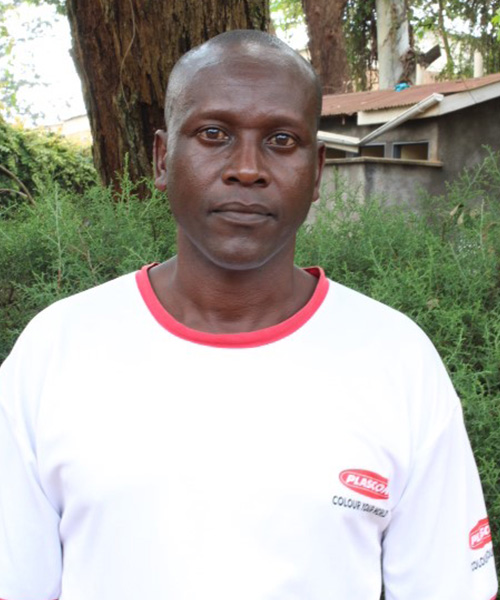 OPOWO MARK
Board treasurer – KAFOC
A passionate individual in as far as the well-being of all children is concerned. He holds a bachelor's degree of Business Administration and is the board treasurer – KAFOC.
Mark has worked with Mbuya community at the community level as a home visitor and he was in charge of monitoring the well-being of all children and families in his jurisdiction prior to becoming a board member.
He is very enthusiastic and passionate about children.
Good at identifying and capitalizing on new business opportunities that exist in his community so that the youths can get to work and earn an honest and modest living.