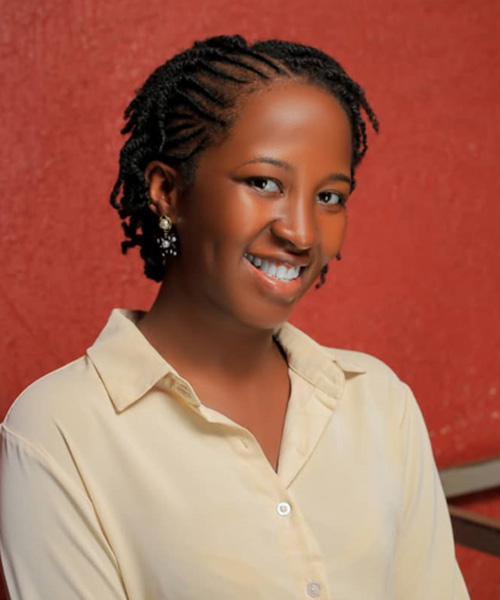 NAMONO JACKLINE
Children & Youth chairperson
Student, Pursuing, Tourism and hotel management.
Namono Jackline is the Children and Youth chairperson at Bbiina community.
She is also a student pursuing tourism and hotel management. She has many skills which she has been using to the benefit of the Children and Youths of Bbiina community.
Her hobby is spending time with classmates and reading literature around youth development work.
She has many skills which she has been using to the benefit of the Children