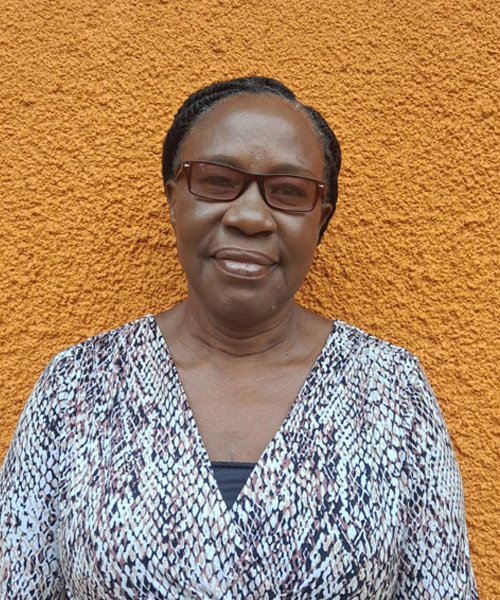 NAKANDI CATHERINE
PEC chairperson
I am a result-oriented and self-driven leader who has selflessly served the Nakulabye community. I have been serving the community for close to ten years as the PEC chairperson and prior to that she has been serving as a concerned parent.
A very passionate about children and family issues and also passionate about children's spiritual growth in equal measure. This has seen me serve as a church usher and Sunday school guide for my church for many years.
I am also the secretary old student's association of her primary school, an ardent entrepreneur who has inspired many parents in my community.
Nakandi Catherine is very passionate about children and family issues