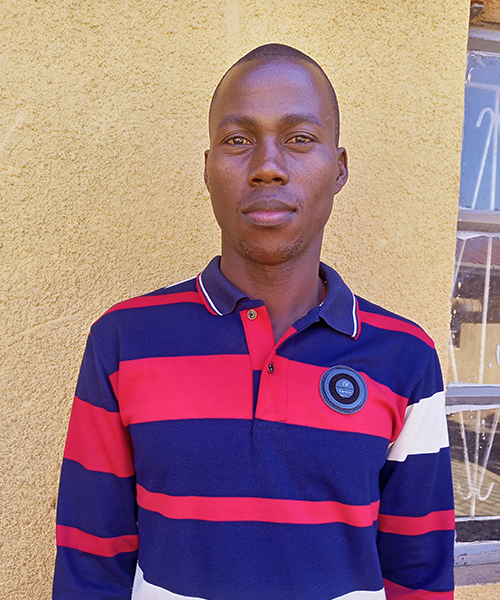 Contact Info
MINSAKI WABIRA
Community Development Assisitant
I come from Namutumba district, married to one wife and together we have a beautiful daughter.
A social worker by profession and holding a bachelor's degree in social work and social administration from Makerere University. and a certificate in Law from Law Development Centre.
I am currently working as a Community Development Assistant (CDA) working with Kampala Area Federation of Communities at Kireka Family Helper project.
A social worker by profession