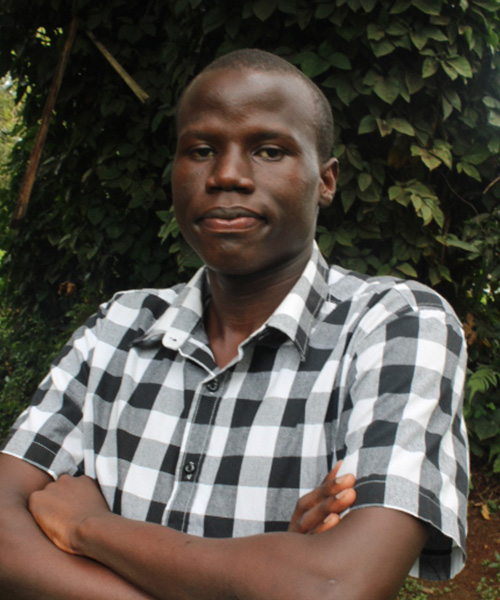 MAXWELL MAKUMBI
Peer Educator
Education
Student , Doing, Motor vehicle technology and engineering.
Graduate, Makerere University.
A graduate of Makerere University who has a passion in children and youth work following the many opportunities of exposure that he has got from within KAFOC and outside the organization.
He is also the Trainer of Trainers in Street Business School which is a project that KAFOC will be implementing in its communities. Due to the desire for continuous acquisition of knowledge, Maxwell Makumbi is also a student doing motor vehicle technology and engineering.
He is also a peer educator for the Mbuya community and is always happy to pass on the right message in as far as sexual reproductive health issues are concerned.
He has a passion for youth development work and loves making friends