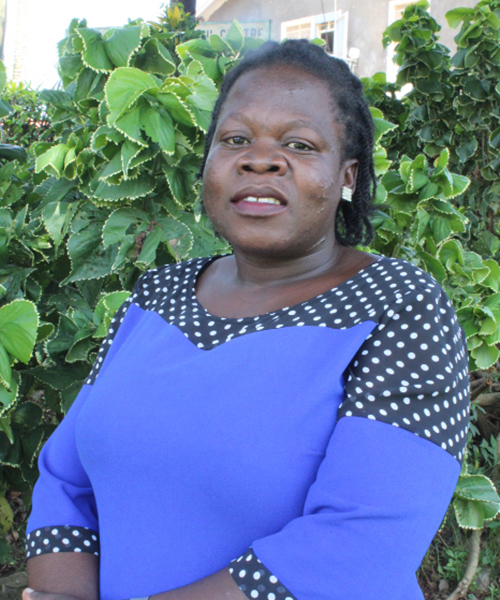 Contact Info
HELLEN AMENYO
Finance and Administration Assistant.
Hellen holds a bachelor's degree in business administration, Diploma in Business Administration, and a certificate in computerized accounting and Microsoft application on Excel, MS and MS office point packages
I have a Strong sense of responsibility, self-motivation, Customer care, and commitment to the value of excellence and integrity, Flexible, and can easily adapt to the surrounding. I am a team builder, having procurement knowledge and other relevant skills. I cherish working in an environment where there are children and love interacting with them.
I am honest, result oriented, and a God-fearing person.
Strong sense of responsibility, self-motivation, Customer care, and commitment to the value of excellence and integrity