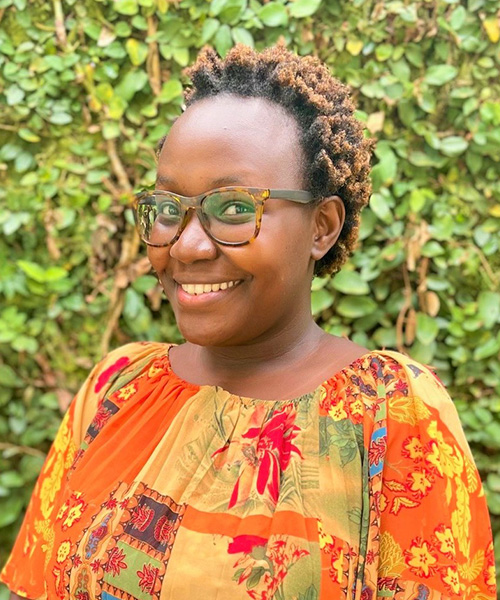 GESA ANITA
Children Youth Executive Committee Chairperson
A dedicated and compassionate social worker holding a Bachelor's degree in Social work and Social Administration with experience in providing support and assistance to individuals, families, and communities.
I am the current Children Youth Executive Committee Chairperson (CYEC) Kireka Community who has also worked as an Intern and Volunteer with the Kampala Area Federation of Communities (KAFOC), a Women Protection and Empowerment Volunteer with the International Rescue Committee, and is currently a Sponsorship Assistant working with SOS Children's Villages Uganda.
Committed to making a positive impact on the lives of vulnerable populations.