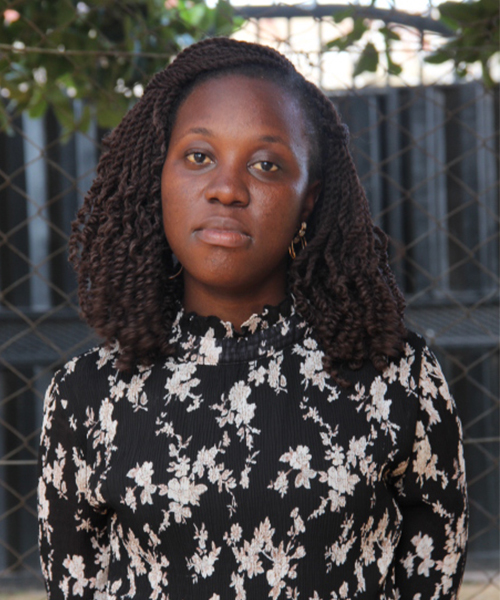 Contact Info
CHRISTINE NAMUZIMBI
Community Development Assistant
A confident, God-fearing, self-driven person with a bachelor's degree in Adult and Community Education.
I am a dedicated and result-oriented person with over 4 years of experience in community development interventions demonstrating a strong commitment to serving and supporting vulnerable families and helping people solve and cope with problems in their everyday lives in different settings.
I am eager to learn, grow and improve my skills and I enjoy using my knowledge to the benefit of the communities I work with.
Result-oriented person with over 4 years of experience in community development interventions